Article 0358
To login to your Plexus Account:
Hover over person icon and select Sign in.


Enter email address linked to account.
Enter Password. (Use Reset Password link if necessary.)
Click Sign In.


If you have forgotten your password or username, follow the below steps (or click here to request help):
Your username will be your email associated with your account.
On the Sign In page, click Forgot Your Password.
Enter the email address associated with your account.



Your email is case sensitive. Please enter in your email as it shows on your account and click Enter
You will get the following confirmation message


The below email will be sent to your email address on file with instructions to reset your password.

The link will expire after its first use.

Once the link is clicked a pop up will appear to allow you to update the password. (The system prefers medium passwords instead of strong passwords.)
Type your desired password in both boxes and click Submit
A pop up will appear. Click continue to be redirected to the Sign in page and Sign in with your email address and the new password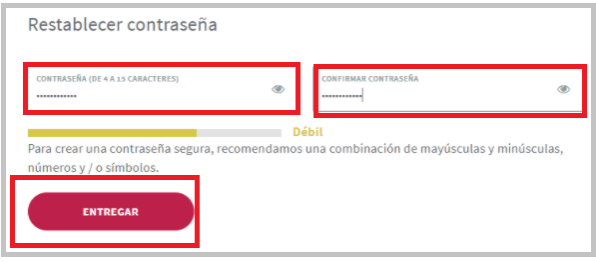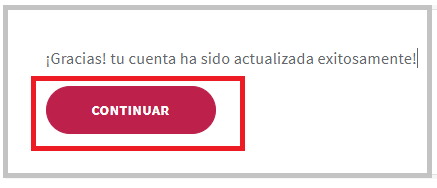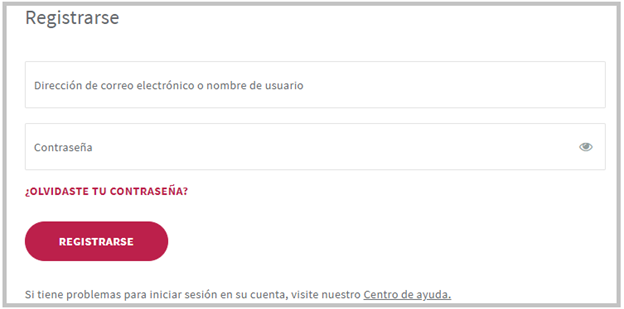 Troubleshooting Login Passwords
Typing Error
Verify password typed is your correct password by selecting the view eyeball and verifying password.

Web browser Autofill:
If you save your password using your web browser make sure this password is updated with your most current password.
"Forgot Password" email not received
The email may have been routed to spam folder.

Make sure to check Spam Folder and if emails are routed here flag emails as non Spam.
Check Spam filter settings- Higher settings may block emails from companies.
The email was not delivered
Make sure Email from Plexus Worldwide is not blocked
Some Email Service Providers block messages they classify as "spam" (AOL for example)
Mobile email and expired links:
Gmail and other mobile emails may group messages and make it difficult to find most recent message. Verify Reset email selected it the most current message in the String and not a previous message with an expired link